Discrimination Litigation
VII of the Civil Rights Act of 19643 provides, among other things, that it is an unlawful employment practice for an employer to discriminate against an employee on the basis of race, color, religion, sex, or national origin in the areas of hiring, discharging, compensating, or otherwise subjecting an employee to conditions or privileges of employment. The Equal Employment Opportunity Commission was created to prevent unlawful employment practices in violation of the Act. The Commission, after receiving a discrimination complaint, is empowered to bring a civil action against any respondent named in the charge in a District Court of the United States. In 1972 the Act was amended to include claims of discrimination against the Federal Government, and the Civil Service Commission also has the power to enforce the Act against government employers. 955 A.L.R. Fed. 418 (Originally published in 1981)
Protected Classes
Equal Compensation
Genetic Information
National Origin
Pregnancy
Race/Color
Religion
Disparate Treatment and Disparate Impact
Disparate treatment is the most common type of discrimination claim. "Disparate treatment" occurs when an employer, with actual discriminatory intent, treats an employee or applicant unfavorably because he or she is a member of a protected class. See Senner v. Northcentral Technical College, 113 F.3d 750
Title VII violations may also be proved by the "disparate impact" theory: "(D)isparate-impact claims involve employment practices that are facially neutral in their treatment of different groups but that in fact fall more harshly on one group than another and cannot be justified by business necessity . . . (A) facially neutral employment practice may be deemed illegally discriminatory without evidence of the employer's subjective intent to discriminate that is required in a 'disparate-treatment' case."
Working with the Equal Employment Opportunity Commission
The EEOC exists to protect, investigate, litigate and mediate potential discrimination claims under Title VII. There is no cost to claimants or victims of discrimination to file a claim with the EEOC. They are a wonderful tool for settling workplace discrimination amiably for both parties. Where the EEOC finds that discrimination occurred, then they may choose to litigate it on behalf of the claimant or authorize the plaintiff and his counsel to bring suit in Federal District Court. Claimants may not bring suit directly into Federal District Court without first bringing a claim before the EEOC.
Protection from Retaliation
All of the laws we enforce make it illegal to fire, demote, harass, or otherwise "retaliate" against people (applicants or employees) because they filed a charge of discrimination, because they complained to their employer or other covered entity about discrimination on the job, or because they participated in an employment discrimination proceeding (such as an investigation or lawsuit).
Mediation and the EEOC
One of the greatest benefits of mediation is that it allows people to resolve the charge in a friendly way and in ways that meet their own unique needs. Also, a charge can be resolved faster through mediation. While it takes less than 3 months on average to resolve a charge through mediation, it can take 6 months or longer for a charge to be investigated. Mediation is fair, efficient and can help the parties avoid a lengthy investigation and litigation. A mediation session usually lasts from 3 to 4 hours, although the time can vary depending on how complicated the case is. There is no charge to either party to attend the mediation.
Contact Us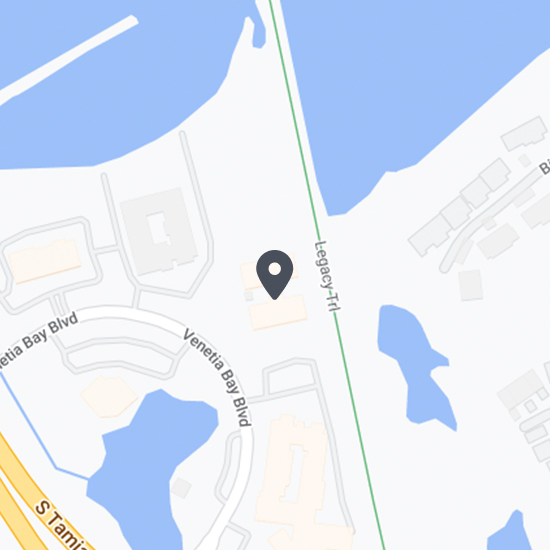 Free Consultation (941) 256-3812