Defendant Wage and Hour Claims
There are three specific types of damages facing employers in a Wage and Hour claim under FLSA: (a) unpaid minimum wages and overtime wages, (b) Liquidated Damages and (c) attorneys fees and costs.
The award of liquidated damages provided for in 29 U.S.C.A. § 216(b) is mandatory, except where the employer shows to the satisfaction of the court that his failure to pay minimum wages or overtime compensation was in good faith and that he had reasonable grounds to believe that his act or omission was not a violation of the Fair Labor Standards Act, in which case the award of such liquidated damages becomes discretionary with the court pursuant to 29 U.S.C.A. § 26015.
Case Example: A claim by a Plaintiffs' attorney or the DOL for twenty thousand dollars ($20,000) in unpaid wages and overtime shall be doubled to forty thousand dollars ($40,000) in damages unless an employer made a good faith effort to comply with FLSA. There is no magic bullet to satisfactorily meet the burden for establishing a Good Faith Defense, but there are several methods to demonstrate a good faith effort to comply has been made by the Defendant. These include,
Reliance of, or reliance by employer on, prior judicial decision, where the decision exempts or demonstrates lack of liability,
Reliance on actions, opinions, or decisions of government agency
Reliance on advice of attorney
Reliance on, or adoption of, prevailing practice in industry
Reliance on, or observance of, collective bargaining agreement or other employment contract
Novel, difficult, or unsettled point of law involved in coverage under statute
Failure of Wage and Hour Division to enforce statute against employer
Employer's knowledge, or lack of knowledge, of employee's overtime work or activities
Tender or payment of wages due employee
The employer has the burden on demonstrating that he acted in good faith in an attempt to comply with the law. An organization wide audit into wage and hour compliance is a cost-effective method for analyzing compliance that can in many cases identify non-compliance and save agencies and nurse registries tens of thousands of dollars in unnecessary legal costs. An audit and efforts to address areas of concern may help persuade the court to limit or remove liquidated damages.
It is anticipated that FLSA claims shall continue to grow and be targeted by the DOL and Plaintiffs' attorneys in 2016. Be aware of where your company has liability and work with towards shoring up an litigation risk. More information regarding Wage and Hour Available specifically for Home Health Agencies are available on the Home Health Counsel Blog
Contact Us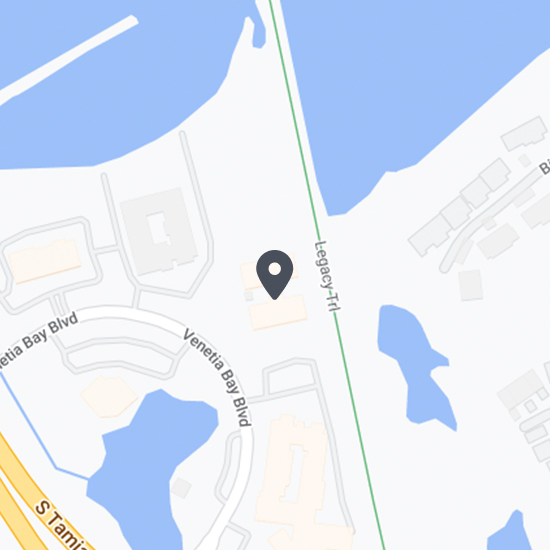 Free Consultation (941) 256-3812