Career Service Appeals
Who may File an Appeal With the Public Employee Relations Commission?
In filing a career service appeal, it is important to first determine whether you are an employee who has the right to bring a career service appeal. The Commission may only review actions taken against persons who have permanent status in a career service position. Thus, if you are an employee in a position classified as "select exempt", "senior management", or "other personnel services" (OPS), you do not have a right to appeal to the Commission. If you were dismissed during your probationary period in a career service position to which you were promoted from another career service position in which you held permanent career service status, you may appeal that dismissal.
An employee of an employer other than the State of Florida, such as a contractor providing services to a state agency, does not have career service appeal rights. Employees of the state university system and community colleges may not file career service appeals.
Step 1: Notice Prior to Formal Discipline
A career service employee who has satisfactorily completed at least a 1-year probationary period in his or her current position and who is subject to a suspension, reduction in pay, demotion, involuntary transfer of more than 50 miles by highway, or dismissal shall receive written notice of such action at least 10 days prior to the date such action is to be taken. 110.227 (5)(a).
This is a very important step towards protecting yourself. This is the portion of the investigation and decision-making during which you should seek to provide favorable information directly to your employer in order to attempt to mitigate the extent of the disciplinary action taking by the agency and help collect information through discovery to support a potential Career Service Appeal.
In extreme circumstances, however notice is unnecessary.
Step 2: Employee Must File a Notice of Appeal
Written notice of any such appeal shall be filed by the employee with the commission within 21 calendar days after the date on which the notice of suspension, reduction in pay, demotion, involuntary transfer of more than 50 miles by highway, or dismissal is received by the employee. 110.227 (6)
Do not delay in filling an appeal. Even if you are still in the process of investigating the facts, retaining counsel, or handling other personal issues, there is no excuse to delay filling the appeal. I recommend filling the notice of appeal the same day you receive formal notice of disciplinary action from the Agency.
Step 3: Appointment of Hearing Officer
No employee action required.
Step 4: Notice of Scheduling the Hearing Order
Typically, your hearing will be scheduled to be conducted on an agreed upon date with the agency via telephone at a location near you. This means that a hearing officer in Tallahassee be be calling in to a meeting room designated by PERC where all parties and witnesses will be present in person. The pre-hearing order will set out the deadlines and timelines important to trying your appeal.
Step 5: The Parties File a Pre-Hearing Statement and Get Witness Subpoenas
There is a not a significant amount of discovery to be conducted as a lot of the information is made available in the pre-disciplinary investigation and notice process. However, it is important to subpoena witnesses to support your positon. Parties will also have to provide any evidence in advance of the hearing as delineated within the pre-hearing order.
Step 6: The Hearing is Held
Be there with your witnesses and evidence and be prepared to professionally represent yourself before the hearing officer.
Step 7:
The Parties File Post-Hearing Argument and Proposed Findings of Fact Within About Seven Calendar Days of the Hearing (Deadline is set at Hearing)
Step 8:
The Hearing Officer Issues a Recommended Order and Submits the Case to the Commission
Step 9:
The Parties File Exceptions to the Hearing Officer's Recommended Order Within Fifteen Calendar Days of the Date of the Recommended Order. Oral Argument may Also be Held, if Requested by the Parties and Approved by the Commission
Step 10:
The Commission Reviews the Record and Issues a Final Order Within Forty-Five Days From the Date of the Hearing if no Exceptions are Filed, or Within Forty-Five Days of any Exceptions Filed or Oral Argument Held
Do I Need an Attorney?
If your case has merit, then you may feel as though you will win on the strength of your case alone and don't need counsel. Obviously, the strength of your case was insufficient to avoid this disciplinary action. I offer a free consultation to all public employees facing disciplinary action.
Contact Us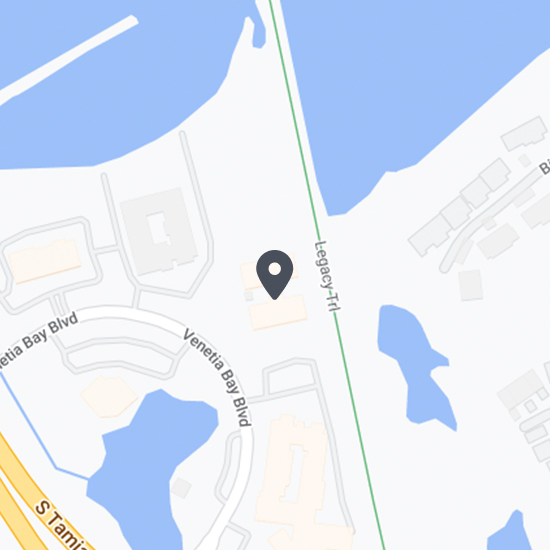 Free Consultation (941) 256-3812